Days after Nevada Assembly and Senate Democrats released their joint blueprint laying out their plan for the 2019 legislative session, Assembly Republicans alone released what they refer to as their priorities for session. But it left us with a lot of questions…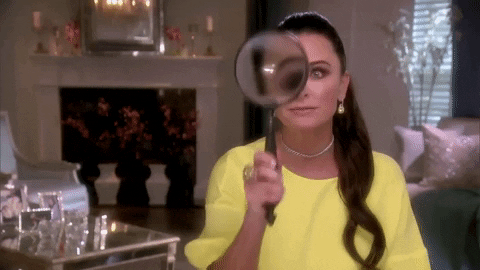 Like… How will you ensure teachers are prepared without increasing their budget?
How will diverting taxpayer money from public schools to private schools help all Nevada students become college ready?
How will you create more opportunities for students without making college more affordable?
What is your plan to support the shrinking middle class?
How do you plan to increase economic prosperity without raising the minimum wage to a liveable wage?
Does your plan include creating an economy that prioritizes workers instead of large corporations?
Will you support earned paid sick leave for workers?
How will you create a healthier Nevada without protecting patients with pre-existing conditions?
Will you expand women's access to health care or continue to deny their right to control their own body?
What proposals do you support to increase access to affordable health care for all Nevadans?
Does your 'safer Nevada' include criminal justice reform?
Will you support banning private, for-profit prisons?
How can we create a safer Nevada when your party refuses to support universal background checks on all gun sales?