Yesterday, Republican Gov. Brian Sandoval appeared in a new television ad supporting Republican Sen. Dean Heller's re-election campaign, making it clear that Sandoval's decision not to endorse Republican gubernatorial hopeful Adam Laxalt isn't because he's staying out of the election, but because he thinks Laxalt is unfit to succeed him. Because today is October 3rd, we're recapping the divisions between frenemies Laxalt and Sandoval through the seminal classic, Mean Girls.
Laxalt moved to Nevada from the Washington, DC suburbs just seven years ago, looking to launch a political career based on his family name, something other members of the Laxalt clan saw right through.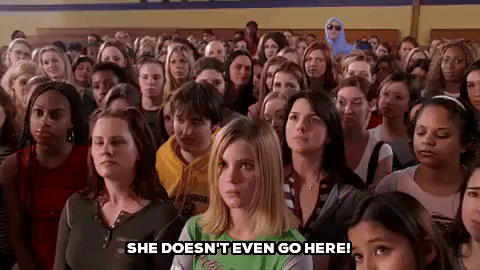 Sandoval endorsed Laxalt's bid for attorney general in 2014, which Laxalt touted throughout his campaign and which helped him eke out a narrow win. But things between the two Republicans quickly turned sour, when Laxalt defied Sandoval in his very first month in office by suing the Obama administration over the president's immigration executive action against Sandoval's wishes.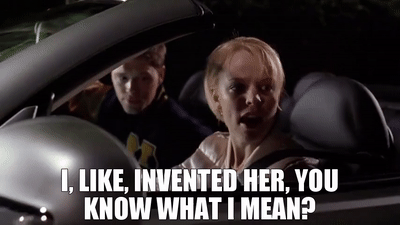 Over the next few years, the rift between Sandoval and Laxalt grew wider, with Laxalt continuing to sue the Obama administration voraciously, while Sandoval distanced himself from the AG, saying Laxalt was acting in his personal capacity and not on behalf of the state. And of course, there's Laxalt's pledge to repeal Sandoval's key bipartisan education investment, which the governor said would "devastate the state." There seemed to be no limit to the number of issues on which the two Republicans disagreed.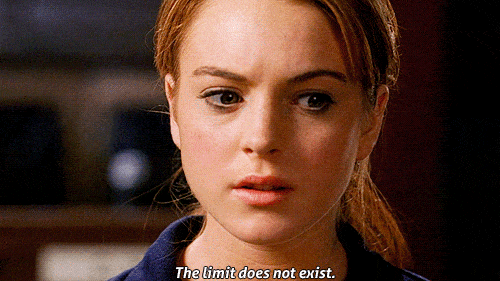 When Pres. Trump took over the White House, suddenly, Laxalt stopped "fighting federal overreach" and has taken almost no legal action against the Trump administration, instead embracing Trump while Sandoval has spoken out against the president. When Trump unilaterally ended DACA, Sandoval spoke out to protect it, while Laxalt stayed silent. Sandoval has also stood against Trump's attempts to sabotage Nevada's health care system, while Laxalt ignored a request to stand up for Nevada and opposed Sandoval's move to expand Medicaid.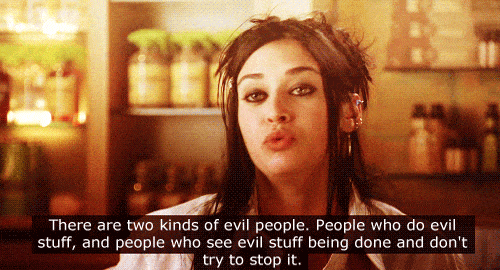 When Laxalt formally announced he was running for governor in late 2017, questions immediately started swirling about whether Sandoval would endorse his fellow Republican given their complicated history. Even though Sandoval made it clear he wouldn't support a candidate who'd repeal his education investment, Laxalt was still holding out hope he'd get the governor's backing.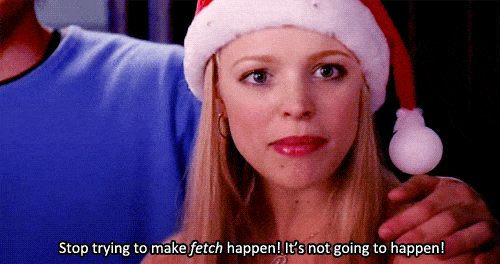 But just like "fetch," that's not going to happen. After months of demurring, in August, Sandoval definitively declared he would not be endorsing any candidates to succeed him, giving Laxalt the ultimate cold shoulder. Laxalt's campaign quickly spun the spurn by saying Sandoval was remaining nonpartisan to secure his post-gubernatorial future, but Sandoval's endorsement of Heller in the U.S. Senate race makes it clear that's not the real reason.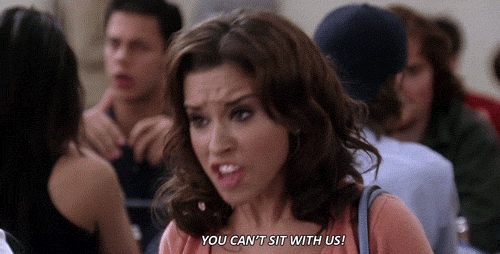 With less than five weeks to go till Election Day, we'll enjoy watching Laxalt bend over backwards to show he'd carry on the legacy of the popular termed-out governor without the governor's support.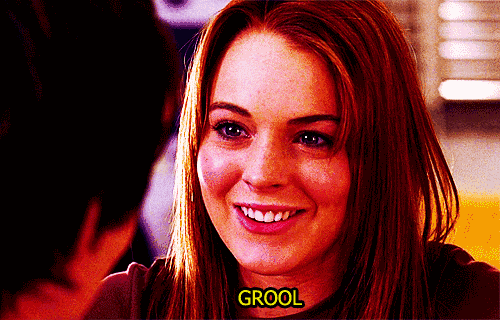 ###